Because nothing beats an oversized flannel. The Flannel Shirt features a clean button front, two patch pockets, an oversized fit, and a rounded hem for easy front-tucking.
Plus, it's made of 100% cotton, which makes it warm, breathable, and soft to the touch.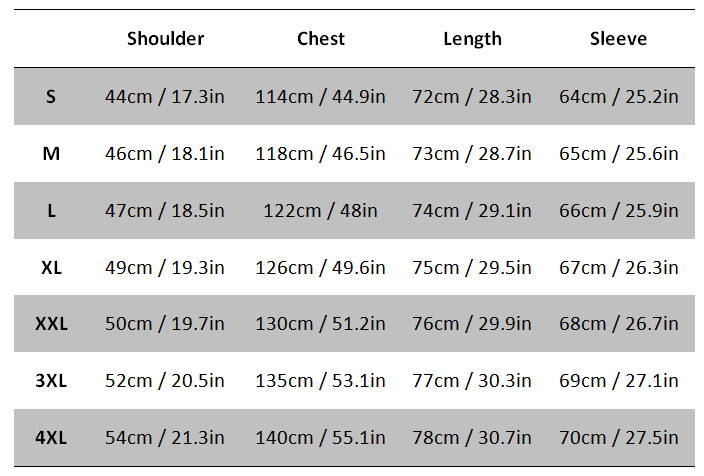 Our Casual Quarter Shirt is made of cotton. We use only the highest quality of materials to provide you with the perfect product.